I Found Your Camera
Golden Boy (and I think Crazy Girl, though I can't remember) gave me the digital camera I have. I love it, and would cry if I lost it.
I did lose a camera once - in sixth grade, on a field trip to Philly. It was the Kodak Disk. I loved it, because it was small and so easy to use. Okay, and also because I loved the commercial. To this day, I still remember the jingle.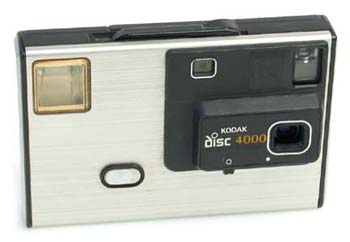 Anyway, there's a
blog now for people who've lost their cameras. Or, people who've found someone else's camera
. Which I think is great, which is why I'm blogging about it.
The End.
Labels: Interactive, People watching