The Wackness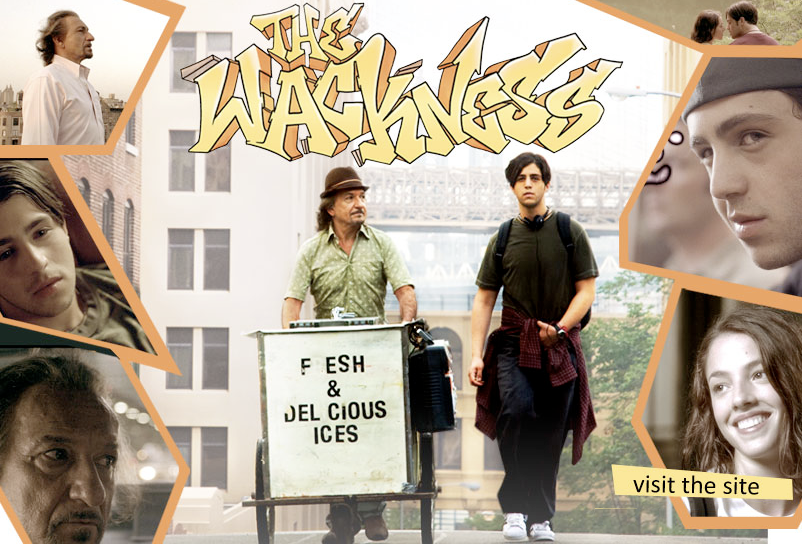 The Wackness
is a hilarious movie. I am not sure it meant to be, but it really is. I didn't just like it simply because the main character is living in New York and graduating from high school in 1994, just like I was.
Before moving here I never understood how people found out about obscure movies. Independent films. And nobody would ever talk about it. At some point while living in Florida, I finally figured out that there was this thing, called independent theatres, but I didn't know where they were, and was too intimidated to look into it further.
When I moved to San Francisco, I was lucky enough to work right near an independent theatre, and started going to see these obscure movies. That's how I came to see The Wackness. You should see it. Even if you're not from New York. Even if you didn't graduate in 1994. Even if everything.
The music is great, the acting is great, and after a few minutes I didn't even mind the sepia tone to the whole thing.
Labels: City Livin, New York State of Mind, Playing in SF